Compassionate. Dedicated. Innovative.
Dr. Rami Apelian is a triple board-certified neurologist based in Arcadia, California. Throughout his nine years in private practice, Dr. Apelian has specialized in diagnosing and treating a number of neurological disorders with particular interests in epilepsy and headache disorders. He provides effective treatment by utilizing a cutting-edge approach for patients suffering from a wide array of neurological disorders. As a highly sought-after physician leader, Dr. Apelian has served on the Board for Louisiana State Medical Society, Armenian American Medical Society, and as a Delegate to the American Medical Association.

Huntington Headache & Neurology specializes in diagnosing and treating headache disorders and provides comprehensive care for a wide array of neurological diseases.
Are you experiencing any of the following symptoms?
Sensitivity to light
Nausea or vomiting
Blurred or distorted vision
Hot flashes
Vertigo
Jaw pain
Sensitivity to sound
Dizziness
Irritability
Nasal congestion
Scalp tenderness
Nearly 1 in 4 households in the United States include someone who suffers from migraine headaches. It is often debilitating and hinders daily activities. There are a variety of headache disorders. Dr. Apelian has specialized training in treating headaches.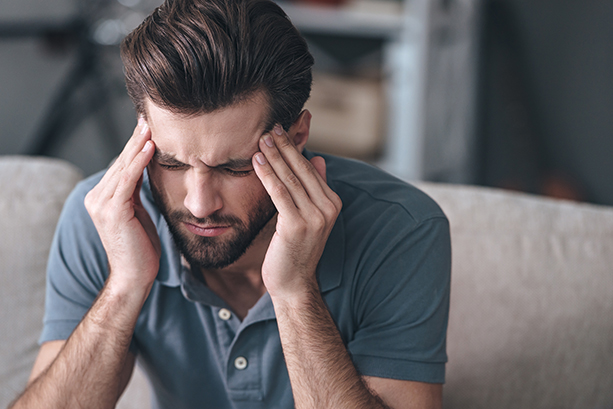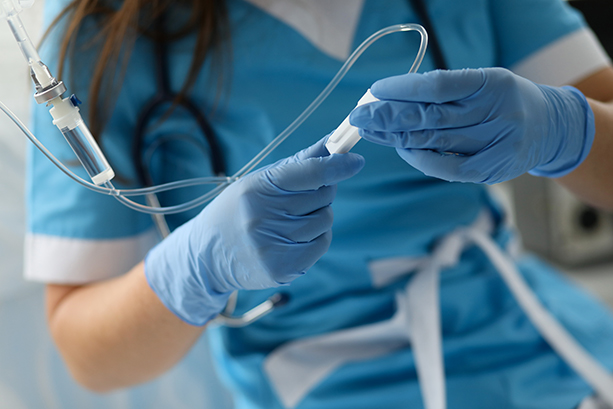 Infusion therapy is an effective way to treat a number of neurological disorders. By partnering with Marin Wellness Pharmacy, Huntington Headache and Neurology provides comprehensive care by fostering a high level of integrated therapies where patients are able to receive treatment in a comfortable setting.